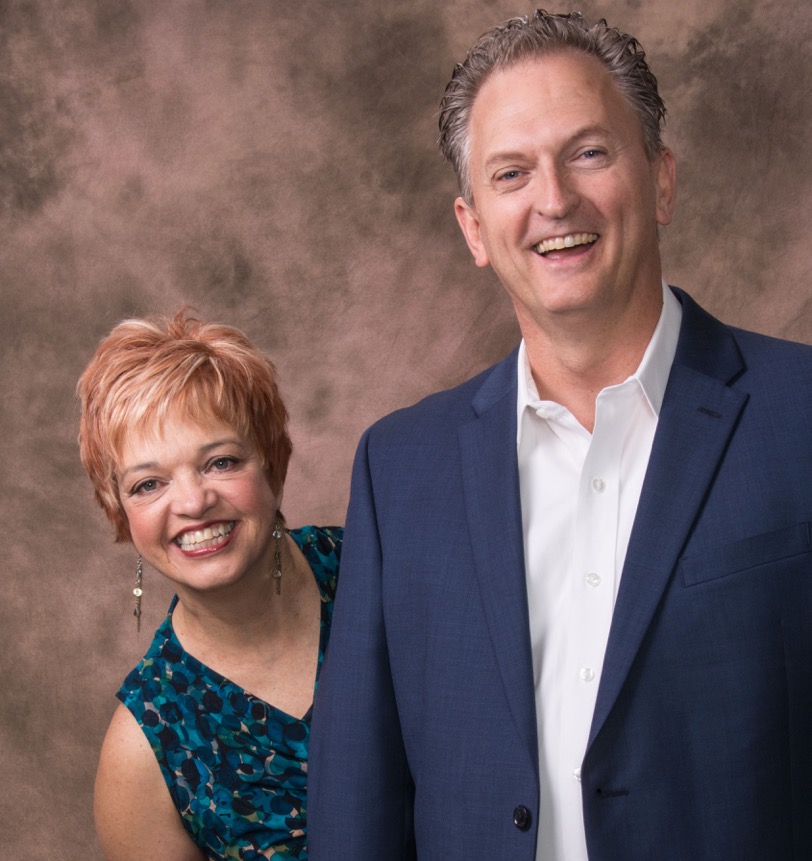 Two days of eliminating blocks so you can manifest your best self.
Locking in your worth and your power to make desired, miraculous changes in yourself and in 10 major areas of your life. Leave with complete confidence, the absence of fears, a strong community of support, and strong relationships with like-minded people. Kate and David share their greatest secrets to happiness and peace. Is it time for you to finally get what you want out of life? If your answer is yes, call us.
Workshop Dates:
Periodic dates throughout the year.
Contact Kate or David for more info.
570-439-2004
Investment: $1,500.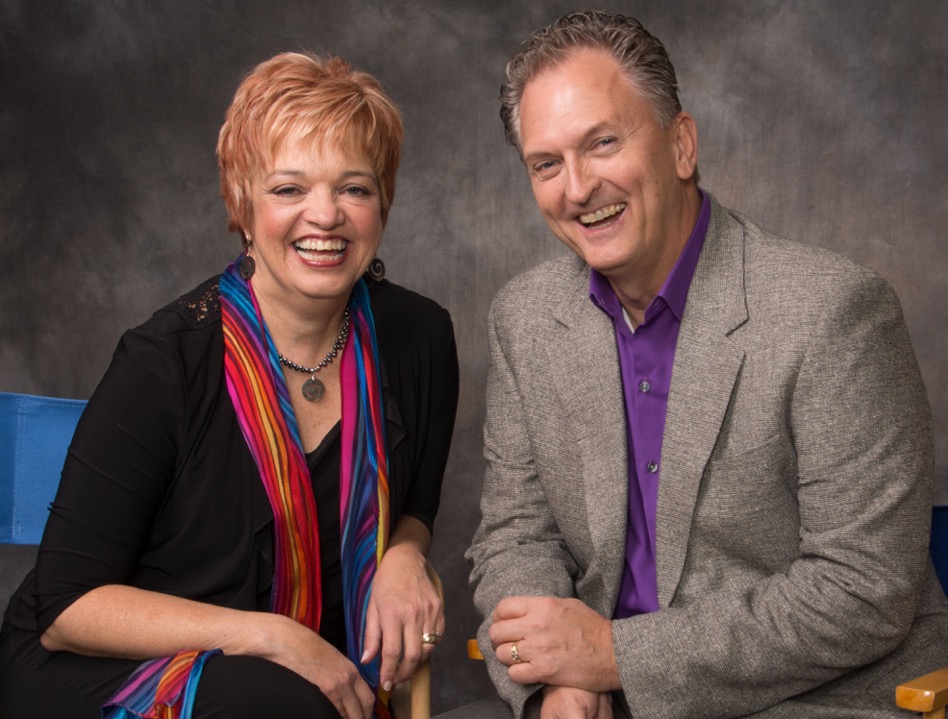 After clearly being able to see your own magnificence in Life Mastery 1
Spend two days with Kate and David acquiring the tools and support to bring your powerful and positive influence to the world. For those who enjoy peace over stress, learn to lead yourself and others confidently in a purposeful and meaningful direction. Claim your power to influence the world in ways that really matter.
Workshop Dates:
Periodic dates throughout the year.
Contact Kate and David for more info.
570-439-2004
Investment: $1,500.
"Awakening, Refreshing, Warming. David and Kate's relationship with one another made this experience so much more unique and engaging than I could have ever expected. They're energy and cues with one another are what really made the experience something to learn from and grow...feeling ready to be a game-changer in the workplace."
Meghan Beardsley/Analyst, Customer Logistics American Cancer Society, Inc.
---
"It's not often, if ever, that anyone has an opportunity to attend a seminar or training
where the facilitators present from the heart and the heads! David and Kate have
nailed it! They have a heartfelt way of engaging their audience while the listener's inner
self is enlightened and awakened. Powerful, Engaging, Enduring."
Kimberly Womeldorf
Director of Programs & Services Roads to Freedom CILNCP
---
"Heartfelt Leadership was one of the best leadership courses I have ever attended."
Wendy Youmans, Talisman Energy
---
"Kate and David engaged the participants without the use of detailed PowerPoint slides and not only encouraged but facilitated open dialog from each participant. The small group helped with that level of introspection from each person making the experience more valuable on a more personal level. Both were very laid back, knowledgeable, personable, and non- judgmental. I appreciated the open space, so to say, for participants to share situations from their own workplace."
Janice E. Bennett
Education Coordinator
Organizational Development
The Guthrie Clinic
---
© 2020 Copyright by Triumph Leadership Group. All rights reserved.
Photos by DART
Hosting by Electron Monkey LLC