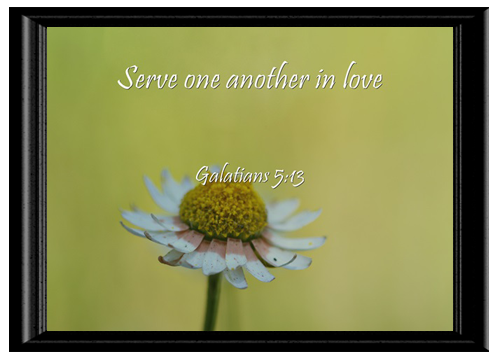 My husband and I attended a wedding yesterday and part of the ceremony was a foot washing.
First the groom sat at his wife's feet, poured water into a bowl, and then proceeded to wash her feet. When completed, she knelt before him and did the same.
As this ceremony was going on, the minister described how the act signified how this couple will be in service to one another.
It struck me as I watched that it is not only in marriages that this kind of expression of love is carried out, it is in all walks and ways of life and in all relationships.
We are all here to serve one another and we are also here to be served.
Whether it is your spouse, your neighbor, your friend, your business associate or even a stranger, caring about and for another person in a deep and meaningful way, aligns us with the reason we are here and that is to love others.
We all need that type of loving care from time to time. We all need to be reminded that we are lovable and worthy of having another remove our sandals and wash our feet.
It is also a gift to be able to share our love with another when they are tired, worn out and stuck.
When we bend down to another person when they are tired and let them know they are seen, loved, and not alone, it is the greatest gift we can give and chances are they will some day be needed to do the same for us.
It is service to one another that connects us and reminds us we are ONE.