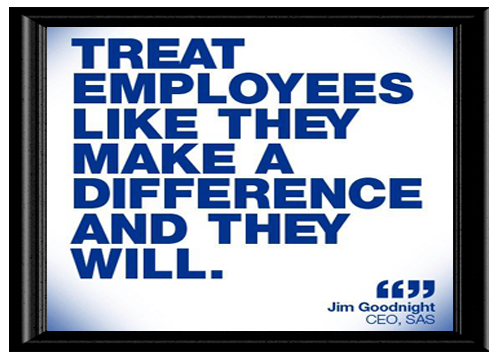 It was 8:00 a.m. on the dot when a truck pulled into my driveway followed by three other vehicles. My neighbors might have thought I was holding a breakfast party, but that was not the case. It was window cleaning day.
Exactly on time, it was the cleaning crew from Mark's Carpet Cleaning, based in my town of Wellsboro, PA.
As usual, I was impressed by their punctuality which has been matched by my appreciation for the high level of quality service they consistently provide and their overall respect for each other, as well as for me and for my home.