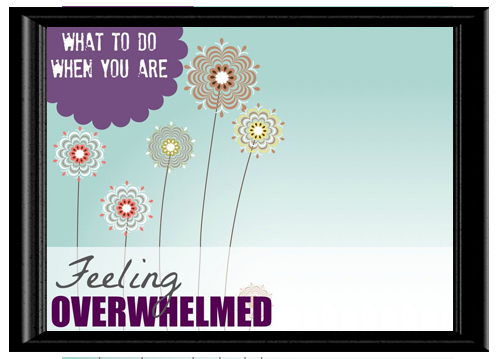 My plate is full. Real full. In the past, those full plate times of my life would cause a lot of stress and overwhelm. I would typically struggle to feel good since I would be in a state of belief that if I didn't get it all done, something bad would happen.
What I am realizing at this stage of life, it will likely all get done without my fretting and stressing over my long to-do list, and if it doesn't, I will still continue to live. I can even continue to live in a state of joy.
The sky will not fall. Dark clouds will not form over my head and follow me into eternity. My heart will continue to beat. I will still hold the ability to laugh, to love and to enjoy all of the gifts of every-day life that show up on my path.