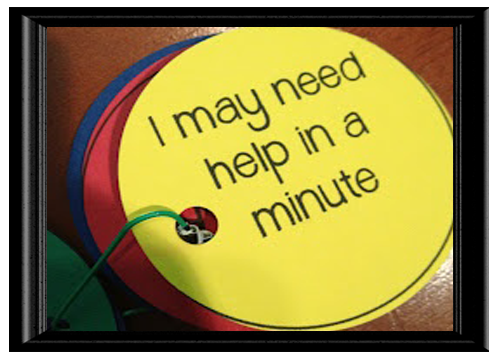 One of my husband's favorite T.V. channels is the Weather channel. I am typically uninterested in watching radar screens and hearing how many inches of rain fell in Oregon, but when there is a special show with people interacting with weather, it gets my attention.
Last evening as I was preparing dinner, I tuned into a program about a search and rescue in the state of Washington. Two hikers apparently got lost on a mountain trail and were being sought by rescue teams on foot as well as by a helicopter crew.
As the helicopter flew through some challenging, cloudy conditions with the danger of being so close to the mountains, they spotted two people waving below.