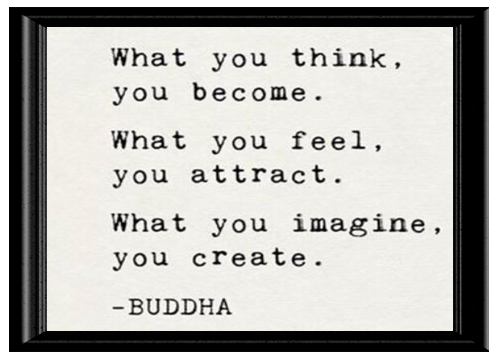 I recently discovered a cartoon of two dogs sitting on yoga mats, where the one said to the other, "The key to meditation is learning to stay." I found this both amusing and profound since this is not only true in meditation, but in life.
So why do we want to get up, move, change our position and forget what we previously committed to doing? In looking at my own history of this habit, I'd have to say because it gets uncomfortable.
It seems I am not alone and that many other humans also avoid being uncomfortable. We have been trained to be impatient. If we don't see the benefits we seek quickly, we often tend to just give up. Many times, we move immediately to some new interest.