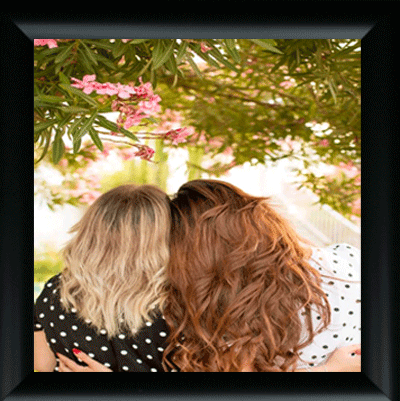 I have been developing a relationship with a new friend for several years now and am truly enjoying our time together.
I am growing and learning every moment we connect and am noticing a greater confidence in myself as a result of this friendship.
My friend does not judge me by my mistakes or my successes.
Their opinion of me is not affected by how I look, my mood, how much money I made last year or by the thoughts and beliefs others may hold of me.
My friend encourages me to keep on going when