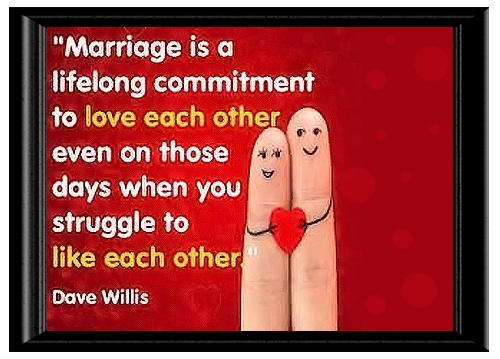 Communication between the sexes has tended to be a "sore" subject from both sides. Men often get frustrated because they don't know what their wives expect of them. Women get frustrated when they don't feel heard or understood. This lack of understanding can often be what shuts down communication all together since both the husband and wife don't know what to do.
Our approach to communication is easy and it is universal, regardless if you are male or female, married or single and it begins with some basic agreements and a unified commitment to truly honor oneself as well as the other.
When we are each self-aware of what we fear and can clearly communicate that fear to our partner, we can eliminate a lot of misunderstanding and get to the heart of what needs to be discussed.
If our partner does not take the fears we express personally, there is room for genuine curiosity and sincere care in helping the other find their way back to peace.
This way of communicating is based on trust. It is not about winning an argument, but all about creating clarity and understanding. It is a win-win in relationships that rise above the threat of conflict to a place of genuine understanding.
Couples that are in the empty nesting stage of life can take advantage of this new beginning by learning some new ways to be with one another and communicate in ways that bring them even closer, rather than more distant.
~~~If you and your spouse or partner are in a wide open mind-set and are willing to learn new and effective ways to communicate, consider joining us for our upcoming Empty Nester Marriage Celebration Retreat: http://wellsboro-pa.com/ST/empty-nester-marriage-celebration-retreat/
To REGISTER, click here: https://www.eventbrite.com/e/empty-nester-marriage-celebration-re-feathering-your-nest-in-the-rocky-mountains-tickets-17756938481 ~~~