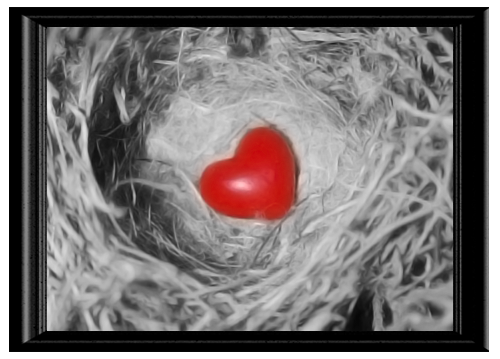 Many years ago I watched a good friend go through a very difficult experience. She believed her life no longer had value and as a result became confused, lost and depressed. This traumatic state of life, was due to her struggle with being an empty nester.
Her son, who was the focus of all of her spare time and attention, successfully grew up to be a bright, creative and resourceful young man and was about to leave for college, no longer requiring her daily care and attention.
As I supported her through this crisis, I decided, although my son was only seven years old at the time, I would begin to mentally prepare for his flying from our nest when that time came.